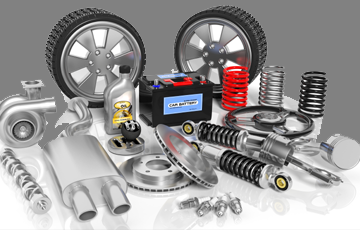 To enable company to manage customer orders, material and production in real-time. The software can support both Serialization or Batch production with electronics Kanban or EDI, they can be more easily integrated.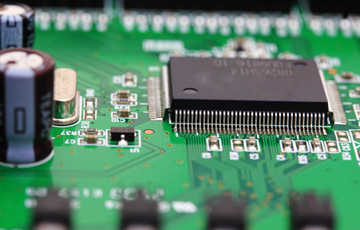 To simpify complicated processes, control of the inventory is simpified. and multilevel assembly of final product is fully traceable where it can provide actionable data for product quality and process improvement.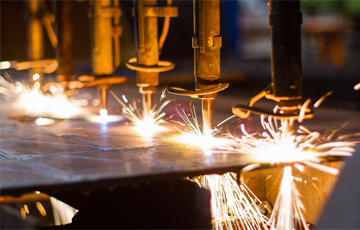 Manufacturing system can support various industries which need to control the production and gain the benefit of product traceability and inventory.